Fieldwise LIVE brings national trials to your screens – Arable Farming
Fieldwise LIVE initiative ensures growers are not missing out on the latest research, expert advice and crop reports ...
Plan seed orders early
Few crops have escaped the challenges posed by one of the wettest winters on record followed by one of the driest springs, and in his latest update, Hutchinsons northern seeds manager Stewart MacIntyre warned seed availability could be affected this autumn.
As with commercial crops, the area of seed crops sown last autumn was also below normal, and the challenging growing conditions meant yields were likely to be compromised, he said.
"Fewer hectares in the ground and lower yields will put serious pressure on seed availability this autumn. Think about your plans early and speak to your local Hutchinsons agronomist to ensure you can book the variety you desire."
Over-yeared seed not used last autumn could account for a quarter of 2020 drilling requirements, he added. Anyone using such seed should get samples germination tested to ensure seed rates can be tailored to achieve the plant establishment required going into winter.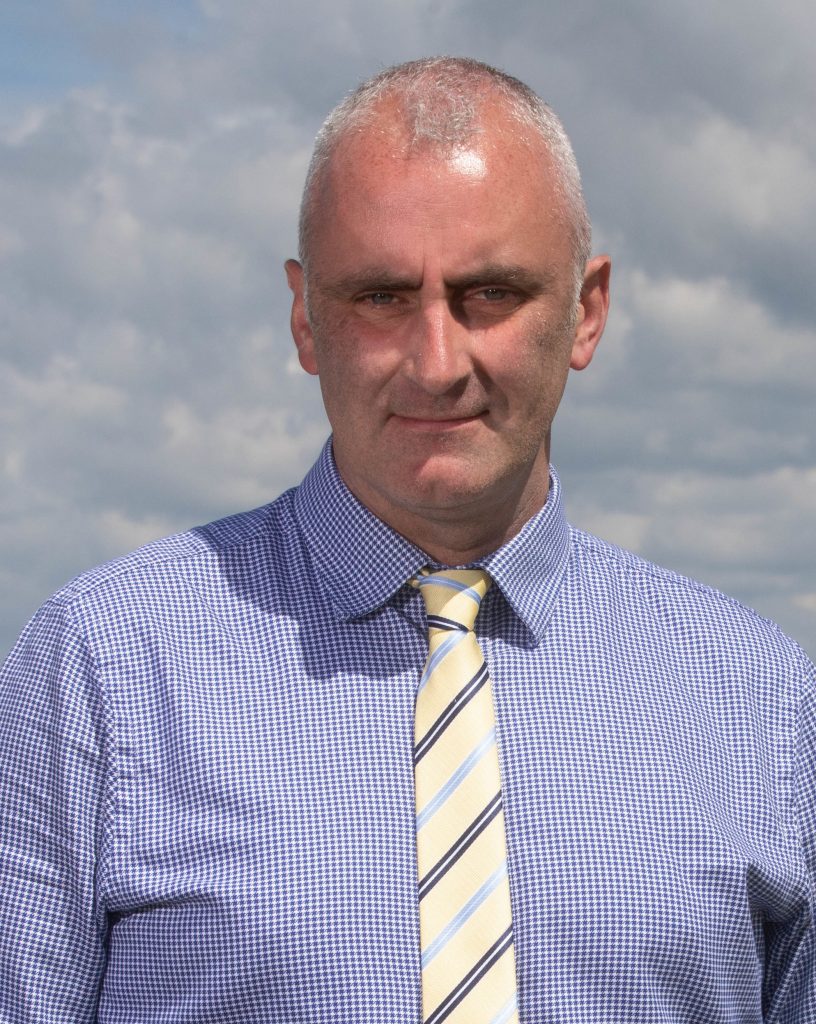 Stewart MacIntyre, Northern Seeds Manager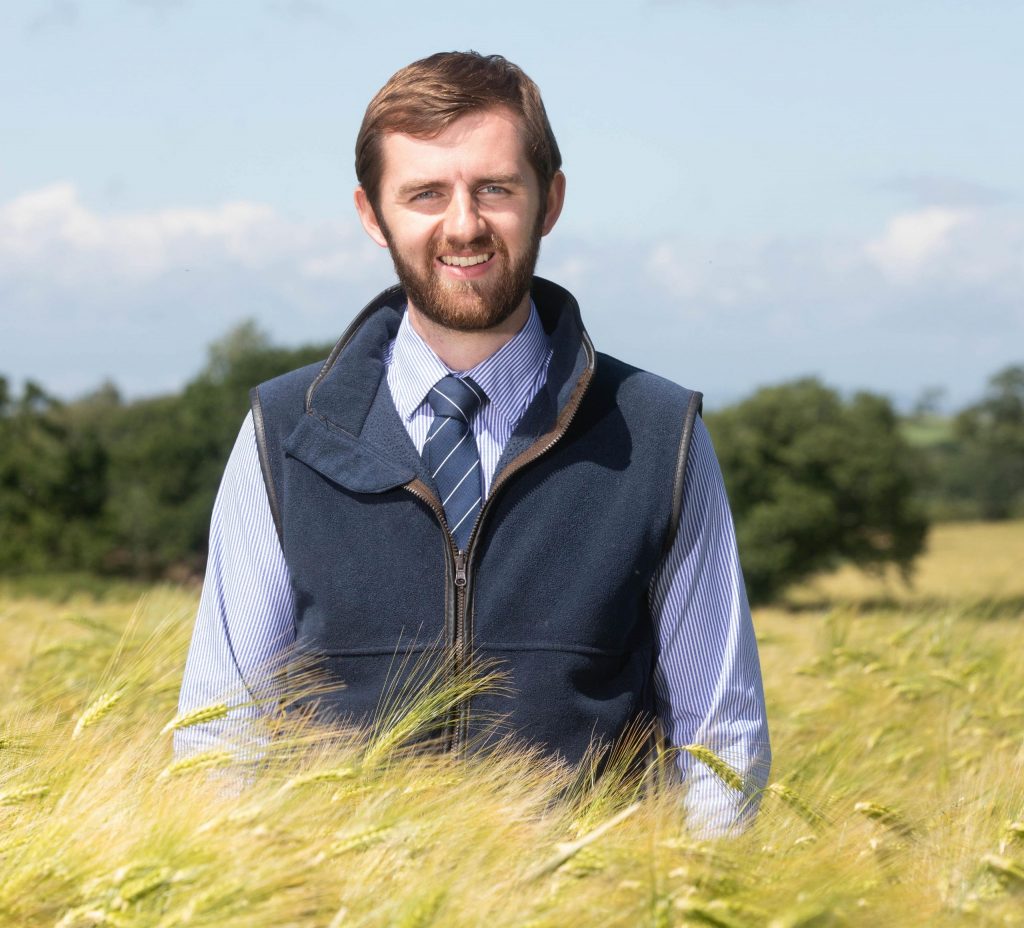 Conor Campbell, agronomist
Using biostimulants to help crops through tough growing conditions was one area under investigation by agronomist Conor Campbell at the Alnwick trial site.
Last year's biostimulant trial saw responses in terms of specific weight, quality and yield, so he said it would be interesting to see if that could be repeated in the stressful conditions experienced this year.
Initial observations highlighted in his June video update showed some increase in rooting in biostimulant-treated plots. "We'll take plots to harvest to see if this increase in root hairs and root density helps with yield and quality in a season where plants have been struggling tremendously with water availability."
Integrating stewardship
With environmental stewardship becoming more important post-subsidy reform, Bob Bulmer demonstrated some features in place at the two Helix demonstration farms in Northamptonshire and Suffolk, where improving the sustainability of arable systems was a key research area.
Stewardship options discussed in the latest video updates included an annual spring-sown plot to provide food and foraging for wild birds during the winter "hungry gap" and a "spectacular" pollen and nectar mix to provide a summer habitat and food source for pollinators.
The pollen and nectar mix at the Helix East Demonstration Farm, was established two years ago and this season sits next to a winter wheat agronomy trial. Dr Bulmer said the feature was a good example of how farmers could "stack benefits" from stewardship options.
"We've got a fantastic resource for pollinators and biodiversity generally, but it is also located next to a ditch and a hedge, with a footpath, so it's providing some protection from farm operations and demonstrating compliance with pesticide legislation. There's also a clear distinction between the cross compliance area and the environmental feature."
He advised locating stewardship options on difficult to manage areas, such as by squaring-off awkward field corners or tricky areas around in-field obstacles, or on unproductive land.
The gross margin calculation in Omnia, uses yield mapping to produce a cost for each part of the field to help identify unproductive areas.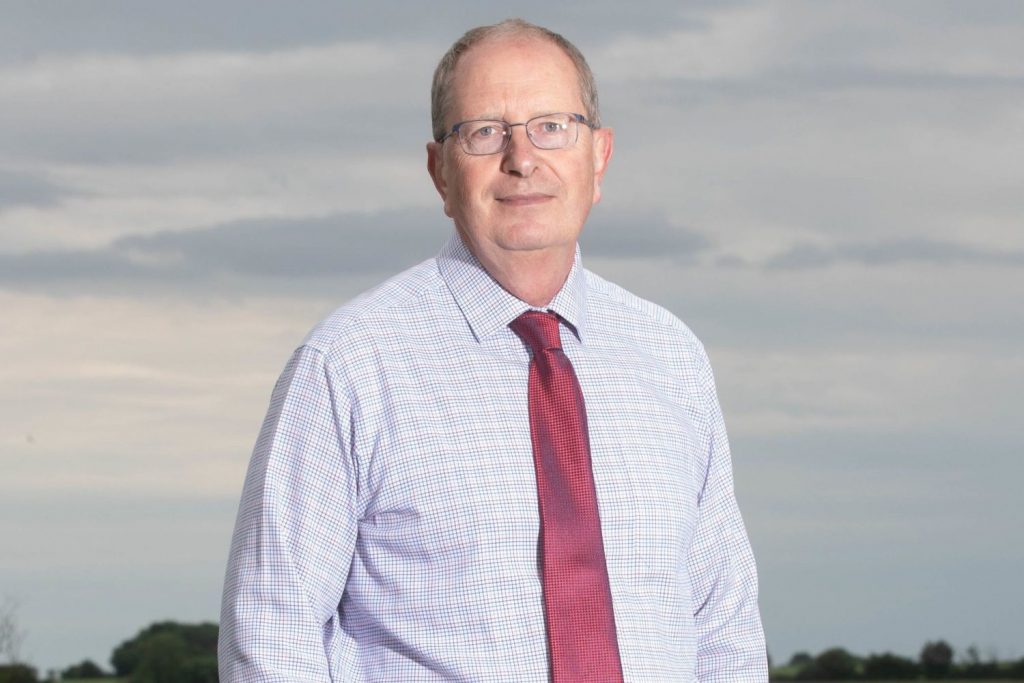 Bob Bulmer, Environmental Services Manager
Fieldwise LIVE video updates will showcase:
Technologies such as the use of climate systems that can enhance planning of input applications.
NDVI imagery for better monitoring and variable rate inputs, plus ongoing development of Terramap – the remote soil mapping system.
Hybrid wheat development and the use of yield and cost of production mapping to improve field profitability are also amongst the many other projects.
Get involved with Fieldwise LIVE
Videos from Hutchinsons' trials sites will be posted on the dedicated Fieldwise LIVE section of the revamped website at regular intervals throughout the remainder of this season.
Viewers can follow crop development and listen to the best advice on how to manage them, from our leading technical experts and agronomists.
There will also be regular updates on the Hutchinsons Twitter and Facebook pages.
#FieldWiseLive