The Future of Prediction
Project Predict & Justify will review risk analysis and prediction of weed, pest, disease and crop growth.
This will support proactive identification and understanding of where risks exist and to help justify subsequent decision making.
Helix Predict & Justify Project
What will I see?
The use of climate and pest models to bring a more farm specific threshold level for proactively determining timing and justification of inputs and whether they are necessary.
An example in this area is BYDV management in cereals following the loss of neonicotinoid seed treatments.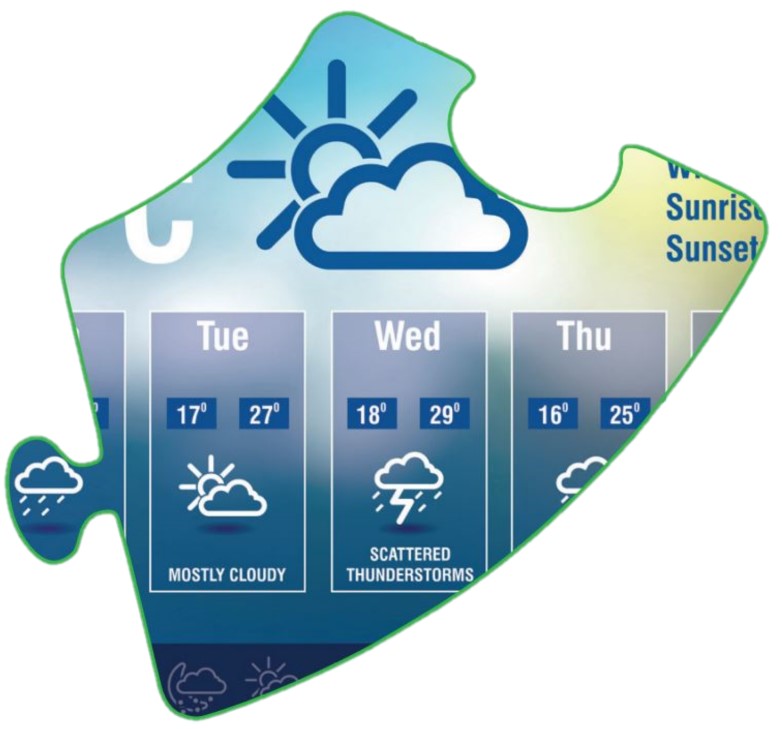 Climate modelling will become more important in future, in predicting likely challenges from pests.
What's the benefit to me as a grower?
An evidenced-based justification for the use of crop protection products
Accuracy of timing and optimising product efficacy
In future, greater justification will be a significant focus for the industry, utilising seamless, automated and historical evidence
A more strategic decision-making relationship with growers.
Accurate and timely data retrieved from the field will greatly aid in decision making
Project Predict & Justify - Video Updates
David Howard explains how helix is assessing and developing climate models for more accurate and useful prediction…
David Howard discusses the challenges of monitoring for slugs and what the Helix project is doing to assess and develop slug detection systems…
Michael Shemilt demonstrates Omnia's growth stage prediction and climate modules at the Helix Development Farm, also offering a look at the crop and how it is developing…